Ohioans with disabilities cannot get the care and support they desperately need because of the unprecedented workforce shortage of skilled Direct Support Professionals caused by extremely low wages.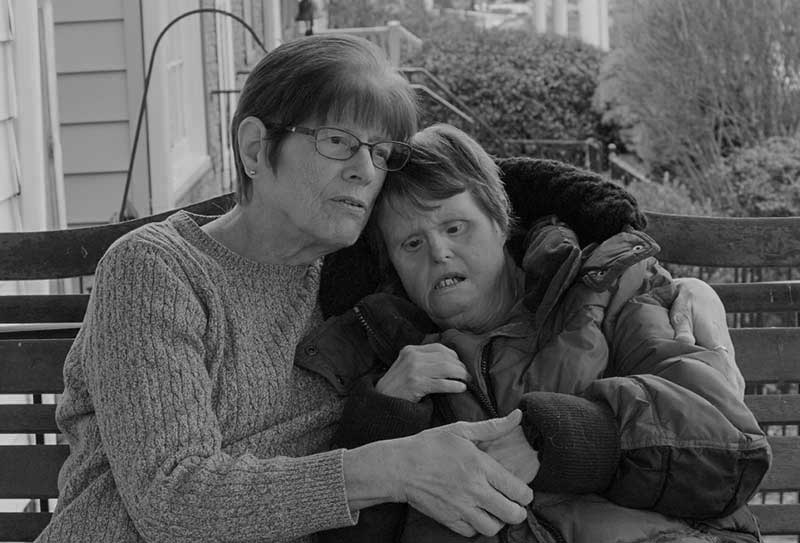 Without Direct Support Professionals, many people with developmental disabilities cannot eat, go to the bathroom, bathe themselves or do the things many take for granted. Without Direct Support Professionals, people with Developmental Disabilities suffer!
Direct Support Professionals for people with developmental disabilities can't feed their families with what they are paid, and they are quitting the field every day at an alarming rate. Developmental disability providers are locked into reimbursement rates set by the State of Ohio.
Only action by state officials can resolve this issue!